Sharing relevant insights, best practices and expertise with the global corrections community
Global issues in Criminal Justice
Specialised online courses
The JUSTICE TRENDS Magazine features interviews with Ministers of Justice, Directors-General of prison and probation administrations and exclusive content about contemporary best practices in Corrections. This way, we keep the justice community informed about the latest trends and developments in executing justice globally.
Because we believe that sharing is caring, we make it possible for Correctional professionals to acquire relevant knowledge from specialised courses from various technical areas available on our online training platform: the Corrections Learning Academy.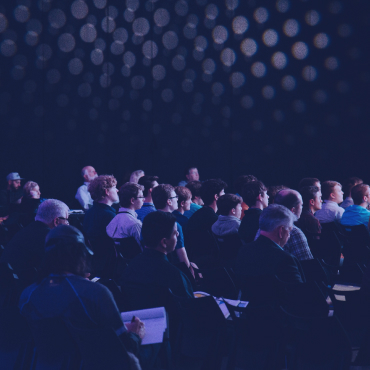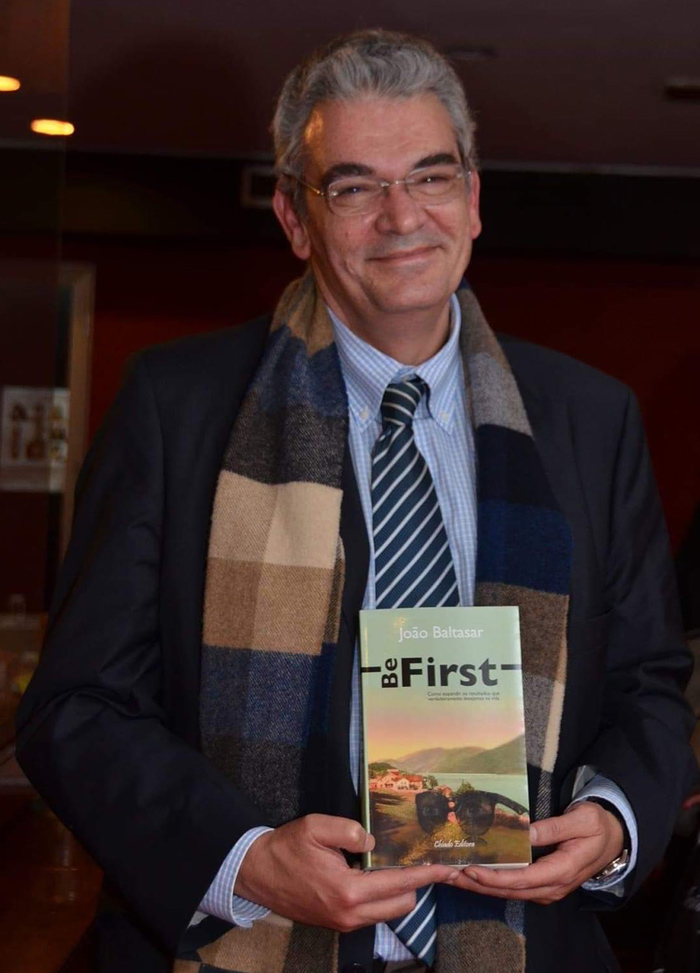 For the Advancement of Corrections and Probation systems
"João Baltasar" Best Research Award
JUSTICE TRENDS and IPS Innovative Prison Systems are willing to recognise the merit of M.A., M.Phil., MBA and PhD graduates or academic researchers through the attribution of an award.
The award is given to the best thesis or research paper participating in the contest.
Stories on Training and Development