Business & Networking Platform
Corrections direct is a global business directory bringing together correctional agencies, business partners, specialised suppliers, experts and research organisations from around the world.
Corrections direct is the global networking hub to discover products, services, and technology providers; identify potential partners; publicise projects and tenders; discuss use cases; request quotes from industry peers and makes procurement opportunities known in the correctional sector.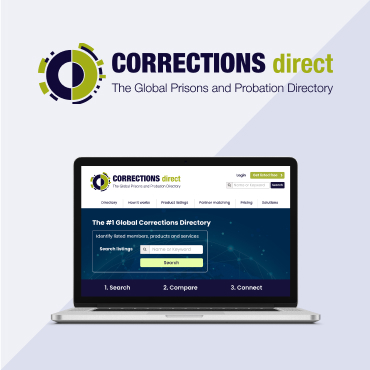 Bringing the Corrections sector together to foster
new opportunities
The correctional industry is a vast market and finding all the potential business opportunities can be challenging. Moreover, it can be tricky to understand which partners are the best fit.
Corrections Direct makes it easier for key industry players to make their products, services and needs visible to the correctional world. Through networking, public agencies, businesses and research organisations can find the best deals to fulfil their needs.
How to get the most out of the platform
Update your company profile
List your products on the marketplace
Ask satisfied customers to write a review
Publish your content and be active
Open classifieds or public procurement offers to publicise your projects and tenders

Prison and probation administration agencies can interact with the corrections sector's most relevant players globally without leaving the platform through corrections Direct.
Moreover, they can stay up to date with offerings and the latest developments in technology, request information and quotations, discuss use cases, and compare different approaches. Visit our marketplace and search for products and business partners. Consult the catalogue from a growing range of companies, filter by price and compare offers. Fill in the contact form if you need more information.
Corrections Direct is free for public agencies (correctional administrations) and other semi-public and multilateral organisations.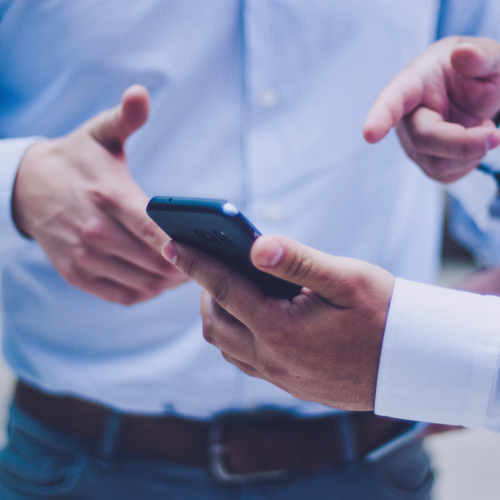 Get closer to potential clients, garner direct interest and business leads

Corrections Direct helps you find the best deals to fulfil your business needs and raise awareness of your company as a leading player in the Corrections arena. With your business so close to your clients, you can grow your customer portfolio quickly and keep an eye on the latest sector trends after a search in the correct category.
Business partners can interact with each other and their potential customers and engage in conversations about the development of corrections (its current and future needs) and existing solutions.
Make sure to list your company in as many relevant categories and sub-categories as possible. So that when a Correctional agency searches our directory for products or services in your categories, you get the visibility you need.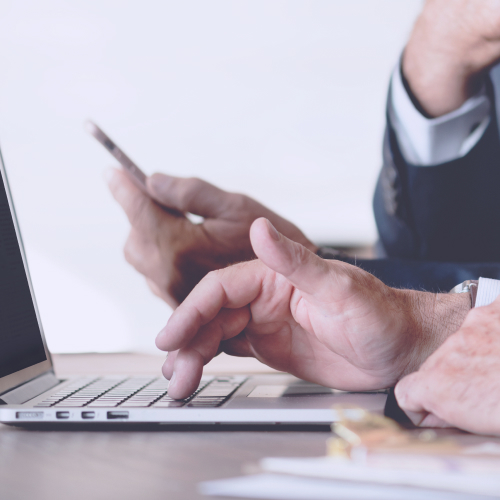 Connect with peers, discuss use cases and research breakthroughs

Update and fill your profile, inform the community about your institution, and take advantage of the network and exposure to make your projects known. The more involved you are in the platform, the more confidence in your institution you'll set out to other organisations.
Be part of the active community, communicate with the right people, connect to industry peers and keep an eye on the latest trends in the sector.
On Corrections Direct, you'll find content about the sector challenges, practices and breakthroughs from institutions, research organisations and other listed members.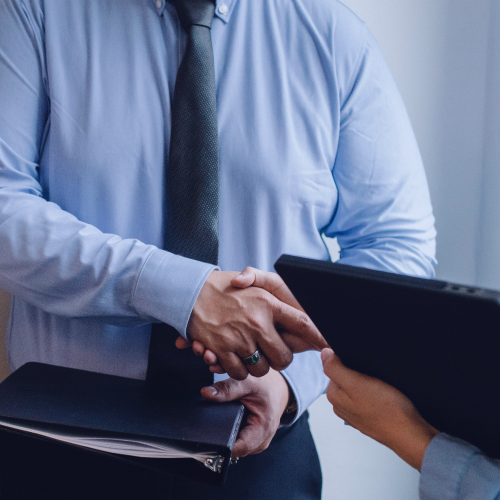 If you're looking for businesses or project partners in a particular area of interest and do not have the time to search for the best company for your needs, use our Partner matching page.
Leave a description of what you're looking for, and we'll use our expertise in the sector to find candidates that fit the profile and forward your message to them so you can receive their offers.
Rehabilitation & reintegration
Prison facility operations