Specialised online training platform
Corrections Learning Academy
The Corrections Learning Academy (CLA) is an online training platform with real-time and self-paced programmes from different technical areas. Correctional professionals can acquire relevant knowledge and master new skills and concepts.
The CLA team comprises certified instructors responsible for training, developing masterclasses and providing personalised one-on-one mentoring.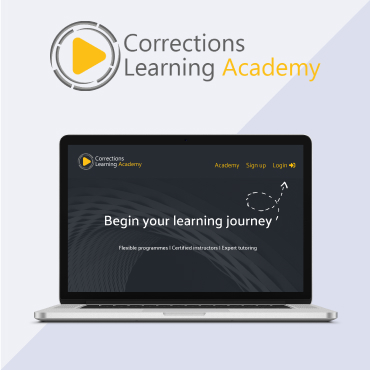 Specialised online training courses designed for
corrections professionals
The Corrections Learning Academy has everything you need in an online educational platform for Correctional professionals, from flexible self-paced programmes to instructor-led training courses.
Many other courses skim the surface. We go deep and equip you with tactical, practical skills and tools. The tailor-made courses were intentionally designed for Correctional professionals due to extensive research, more than 20 years of sector experience, and intensive testing with officers in real-life settings.
Our specialised training courses address different audiences, namely:
Training flexibility
Build up your correctional skills at any time, and anywhere, at your own pace with self-paced or group and tutored programmes.
Specialised online courses
Each course is an interactive textbook featuring videos, virtual training sessions, e-Learning materials, quizzes, projects and assignments.
Insightful live masterclasses
Enrol in a masterclass with a dedicated tutor and get personalised one-on-one mentoring sessions to clarify doubts or discuss ideas.
Special plans for Correctional Agencies
Register for an annual subscription for a minimum number of users — the more you have, the more you save — and get assistance along the way.
5-step guide to growing your expertise in corrections
After finishing the course, learners be awarded a Certificate of Completion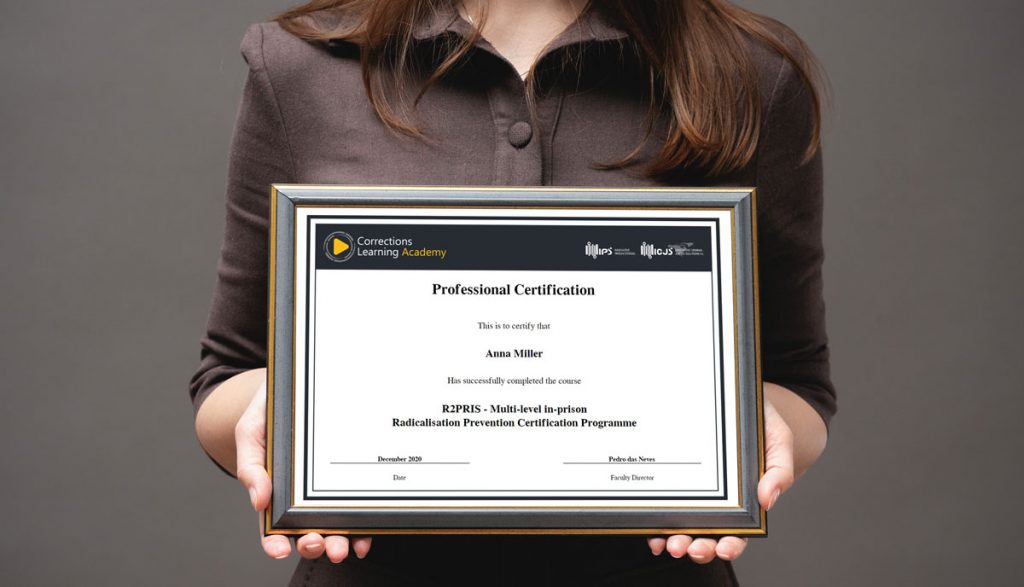 Masterclass: How to create a Working Alliance
A roadmap to nurturing quality relationships with inmates to achieve better treatment outcomes and reduce reoffending.
Different studies have demonstrated what comprises the main ingredients of effective correctional interventions. One of these ingredients is a good quality working alliance (WA). But what is a working alliance, and how can it be enhanced? How does this work in real-life settings? How to deal with difficult moments? These are only a few questions that this masterclass will answer.
Tutored by Dr Ioan Durnescu