We provide multidisciplinary consultancy and solutions for every component in the field of Justice and Law Enforcement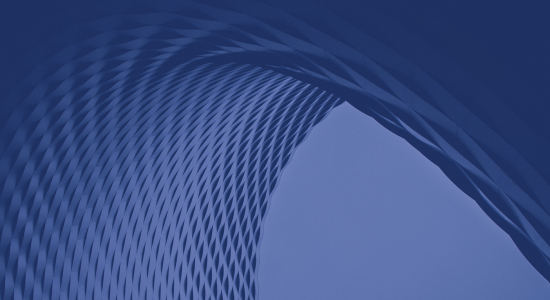 The reform of criminal justice systems requires concerted efforts to develop appropriate responses. Some of the tools used to tackle this complex challenge are policy development, international benchmarking, research and intervention, master planning and design, corporate restructuring and performance management.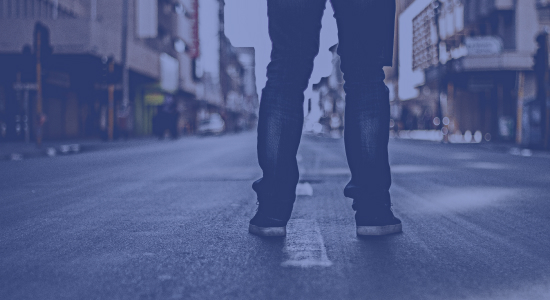 Part of the process of making societies safer is reducing criminal behaviour. Offender rehabilitation programmes aim to reduce recidivism rates by promoting educational and training activities, professional development, mentoring and volunteer management initiatives.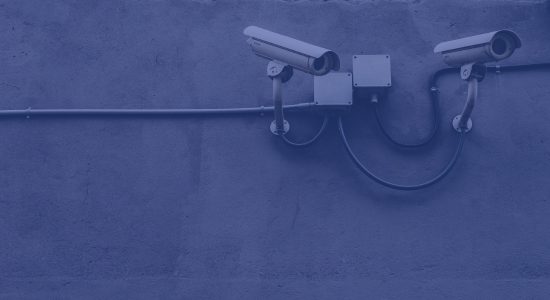 The ability to respond appropriately to criminal behaviour is one of the essential capabilities within any justice system.
Security-related services and products should address existing —and emerging— threats that pose risks to security, taking into consideration strategic areas such as dynamic security, radicalisation prevention, Intelligence, electronic monitoring, emergency alarms management, communications control and biometrics.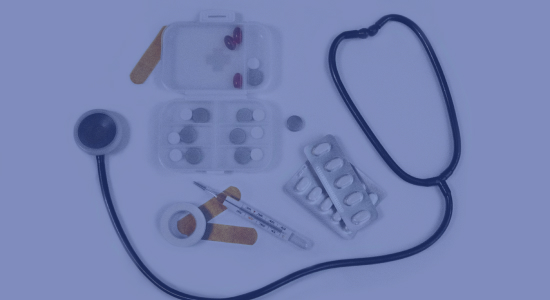 Taking care of the prisoners' health is a human right, and, ultimately, it is a matter of public health.
Integrated health systems and solutions in detention contexts aim to address ageing, palliative care, mental health, substance addiction problems and communicable diseases.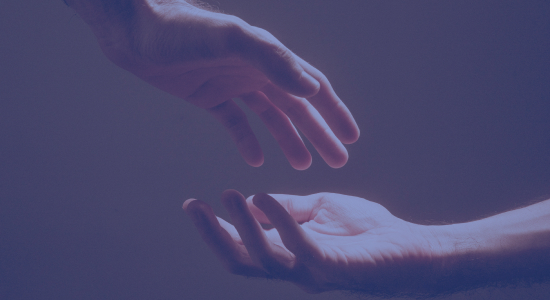 Certain groups are in a particularly vulnerable position in prisons.
They need additional care and protection, namely juveniles, the disabled and mentally ill, older prisoners, women, foreign nationals, minorities, and those struggling with gender issues.
Prison management policies should ensure that inmates with special needs are treated according to international human rights standards.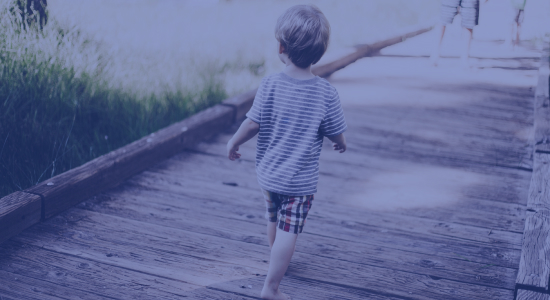 The sustainable development of countries is intrinsically linked to the successful implementation of crime prevention strategies.
Promoting community safety means deploying interventions to attain and improve crime prevention, balance short and long-term outcomes, and protect human rights.
Community safety calls for solutions in probation, restorative justice, mediation and conciliation, community involvement, community-oriented policing, radicalisation prevention and gangs.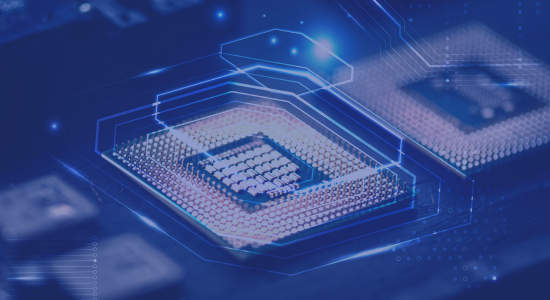 Security and safety are at the heart of effective corrections management. As technology-based systems allow a better allocation of staff, there's a need for prison units to implement active surveillance activities.
Technological-based solutions can be materialised in offender management systems, inmates monitoring, staff tracking solutions, mobile devices and facility control systems.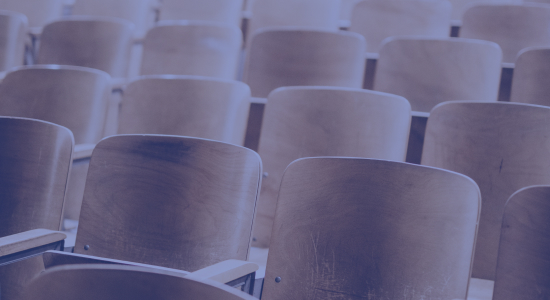 There is no better protection against the effects of prison and probation work than a sound knowledge base, a keen sense of professionalism and the confidence to accurately deal with the inmate population.
Face-to-face and online training courses targeted at correctional staff need to meet the specific needs of each jurisdiction and address different professional groups, namely, prison governors, deputies, management staff, security agents, social workers, psychologists and rehabilitation personnel, volunteers, and police agents.