JUSTICE TRENDS is a premium printed and online magazine that features exclusive content such as interviews with Ministers of Justice, Directors-General of prison and probation administrations, and articles on pressing current criminal justice topics globally.
Founded in 2017 by the IPS CEO Pedro das Neves, the JUSTICE TRENDS Magazine is distributed to Ministers of Justice, Directors-General and interested practitioners across +120 countries.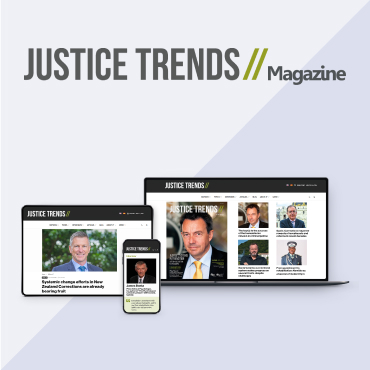 Premium bilingual publication with
2000 printouts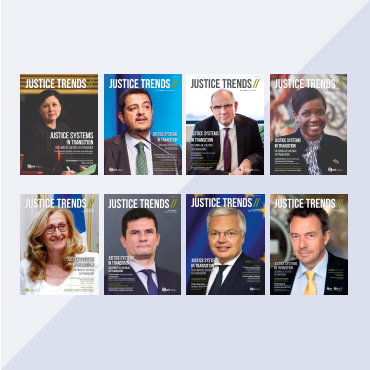 Justice Trends covers contemporary best practices in corrections and the latest developments in executing justice worldwide — in English and Spanish.
The bi-annual Magazine is made available globally to policy makers, general directors of prison and probation administrations, law enforcement and justice professionals.
It offers exclusive interviews with prominent personalities of the worldwide justice spectrum, and it also features opinion and technical articles, an experts' panel, and case studies.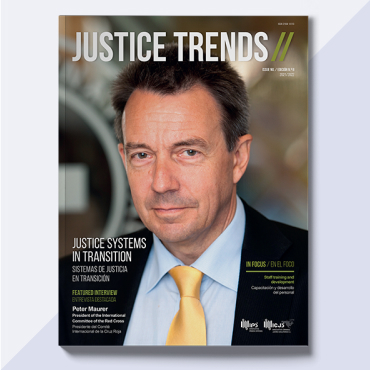 The Magazine's 8th edition focuses on the importance and challenges of correctional staff training and development.
The 8th edition is published
The new issue brings you 10 exclusive interviews with Prison and Probation Services Directors-General and correctional leaders/experts worldwide — Spain, Sweden, Brazil, New Zealand, Namibia, Kurdistan – Iraq, USA and Canada.
The cover interview features Peter Maurer, the President of the International Committee of the Red Cross. Mr Maurer describes what the organisation is doing for prisoners and detainees worldwide and their challenges in their work in prisons and detention facilities.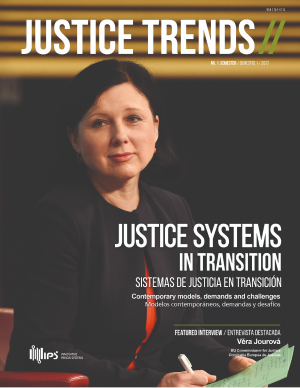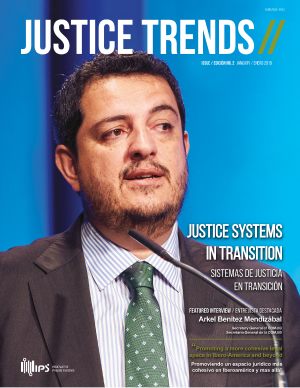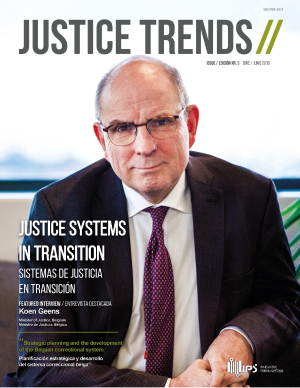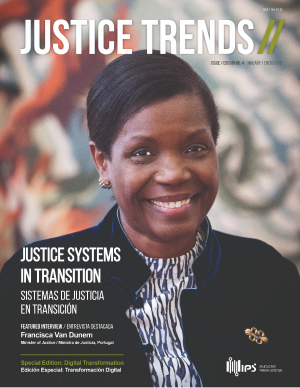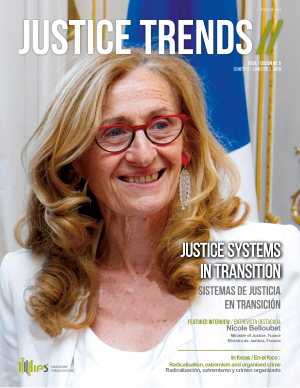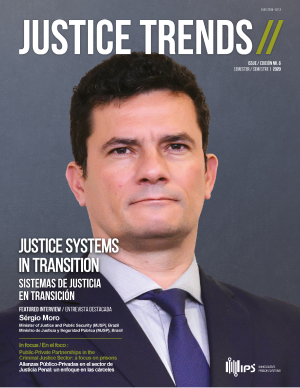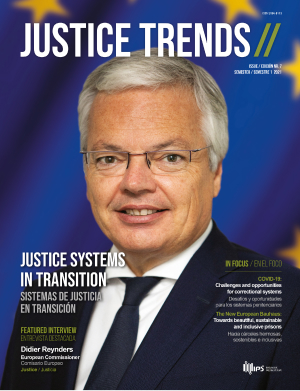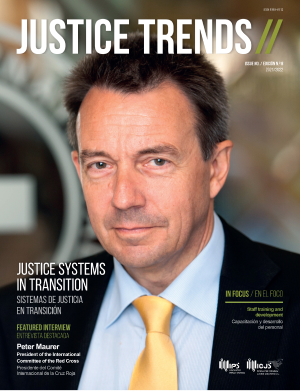 For the Advancement of Corrections and Probation systems
"João Baltasar" Best Research Award

JUSTICE TRENDS and IPS Innovative Prison Systems are willing to recognise the merit of M.A., M.Phil., MBA and PhD graduates or academic researchers through the attribution of an award.
The award is given to the best thesis or research paper participating in the contest.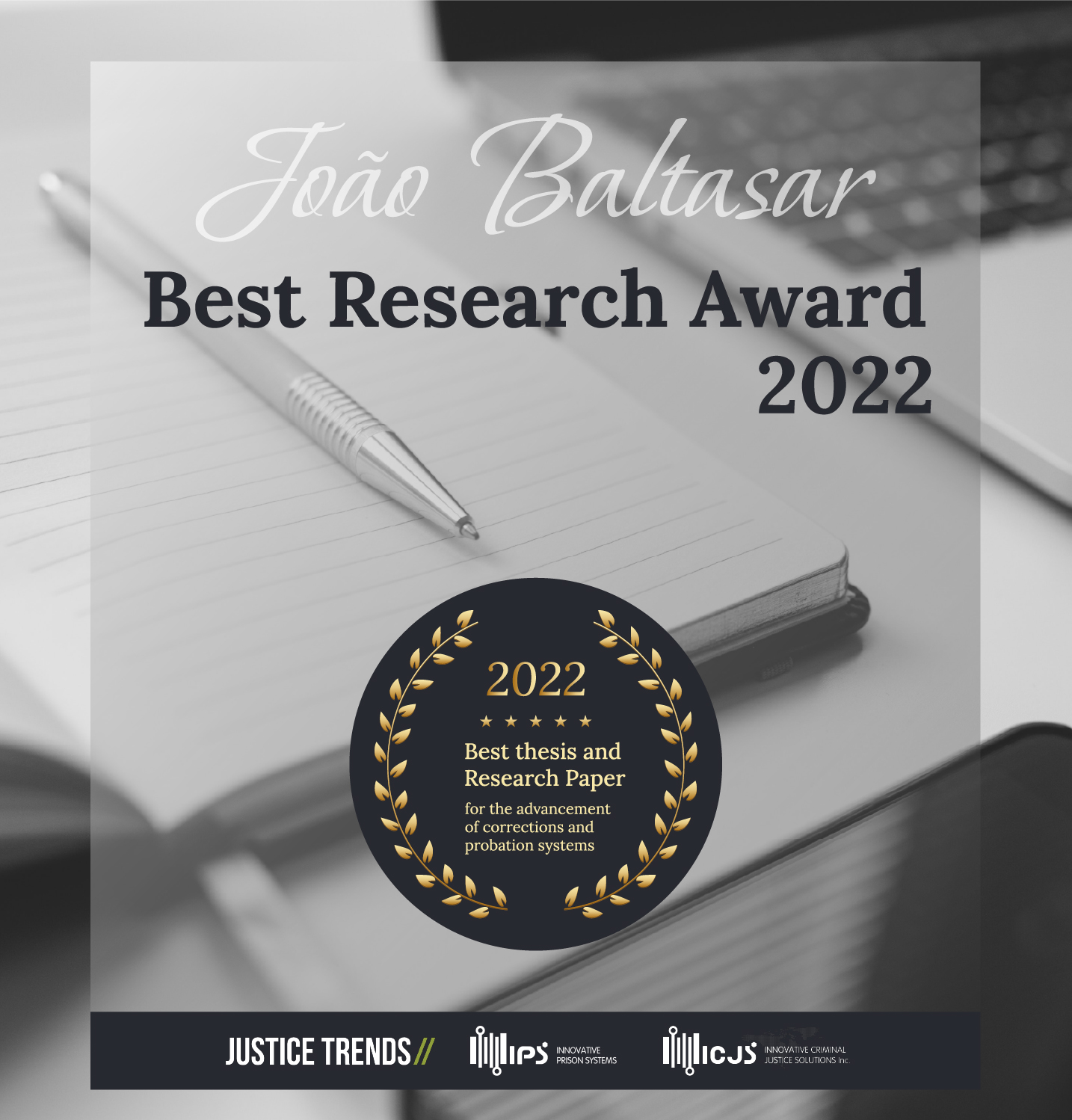 Get in touch with our team to request a copy of the latest magazine edition. Browse the subscription page to see the order options and estimated shipping costs.
Interested readers can subscribe to our newsletter to get the latest updates, and a sneak peek when new magazine issues are published.
The form for collecting the few personal data that we will ask you for is compliant with the General Regulation of Data Protection (EU)2016/679. You are the one who decides on your permissions. We guarantee your data protection and respectful processing, and you may change your preferences or unsubscribe at any time.