"Overview, Who we are?, What we do?", "Strategic Management of Prison Systems", "Caring about People", "ICT Information Systems" and "Penitentiary Infrastructures – Engineering for social investments" are the new brochures published by IPS.

You can now download our 2014 catalogues in English, Portuguese and Spanish. Click the required language to download: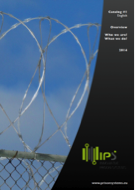 Catalog #1
Overview | Who we are? | What we do? 
_Strategic Management
_People
_Processes and Systems
_Our References
_R&D and Technology Transfer
English | Portuguese | Spanish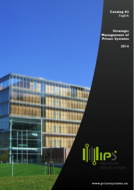 Catalog #2
Strategic Management of Prison Systems
_Strategic Performance Management Systems
_Technical Assistance in Modernization Processes
_Quality Systems Implementation
_International Network of Experts
_Prison Work and Industries
_International Benchmarking
English | Portuguese | Spanish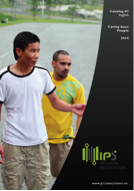 Catalog #3
Caring about People
_Innovative Rehabilitative Programs
_Community Involvement Programs
_Prison Health Programs and Systems
_International Network of Experts
English | Portuguese | Spanish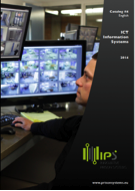 Catalog #4
ICT Information Systems
_Horus – Integrated Prison Management System
_Staff Learning Management Systems
_E-health systems
_iAMS – inmate Activity Management System
English | Portuguese | Spanish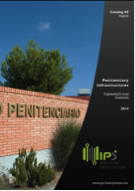 Catalog #5
Penitentiary Infrastructures – Engineering for social investments
_Design of Prison Projects
_Prison Design
_Project References
To download this catalog in any of the languages available, please send us a request by e-mail to ips@prisonsystems.eu