This initiative of general directors of Prison Administration – supported by the United Nations Office on Drugs and Crime (UNODC) office in the region and by SICA (Central American Integration System) – has the ambition to promote the sharing of information and best practices and support penitentiary reform in the participating countries.
"CODESIP the Central American & Dominican Republic Council of Prison Administration Directors" was created in Guatemala city on September 11th 2014.
Founding members of CODESIP include Panama (DG Gabriel Lombana also chairing the council for one year), Guatemala (DG Silvia Guinea Chavarría and its team will ensure the technical secretariat for 3 years), Dominican Republic (represented by DG Ysmael Paniagua and Roberto Santana, head of the Penitentiary Regional Academy) and El Salvador (represented by DG Rodil Somoza).  Other countries such as Honduras, Costa Rica, Belize and Nicaragua are expected to soon join this regional structure.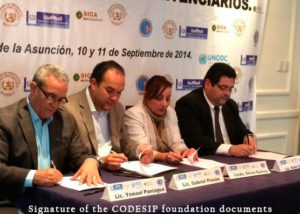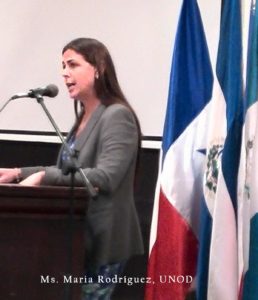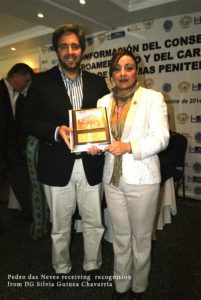 Maria Noel Rodríguez and Nelson Rauda participated in the meeting, representing, respectively, the UNODC – the United Nations Office on Drugs and Crime and SICA – the Central American Integration System.
On behalf of the EU cooperation EUROSOCIAL Programme, Mr. Pedro das Neves from IPS has supported the founding meeting of CODESIP in the framework of the cooperation to develop the new penitentiary policy in Guatemala.
For further info about CODESIP or IPS intervention in Central America, please contact ips@prisonsystems.eu