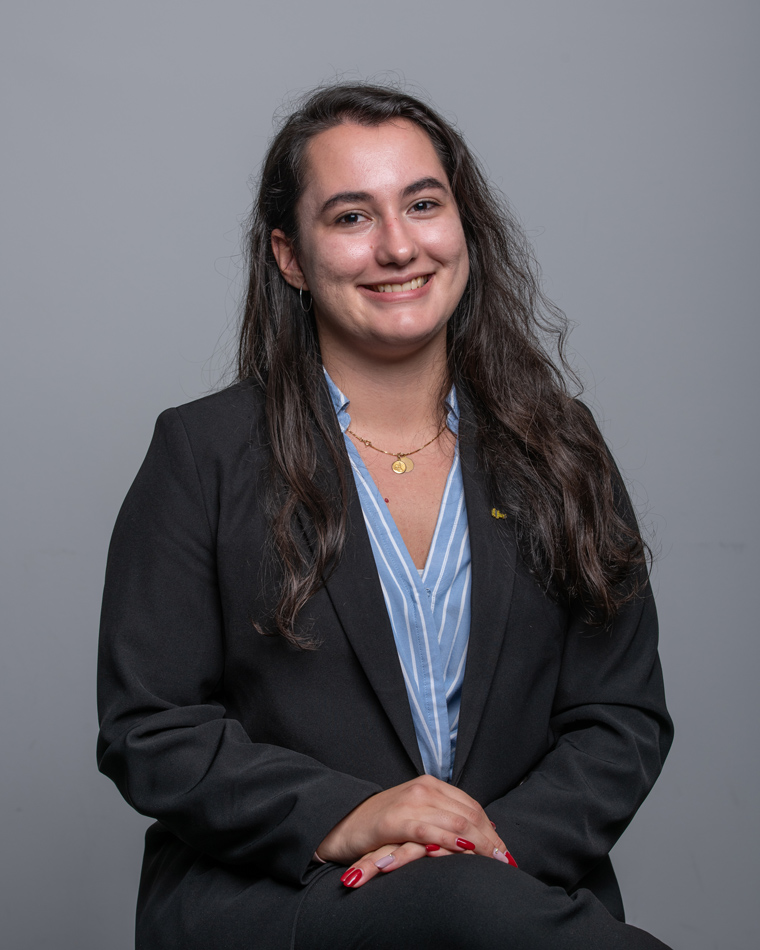 Consultant & Researcher
Radicalisation, Violent Extremism & Organised Crime Portfolio
Sara Afonso holds a bachelor's degree in Criminology from the University of Porto, Portugal, and a master's degree in Terrorism, International Crime and Global Security from Coventry University, United Kingdom. On her bachelor's degree, she focused on researching the topics of disengagement and deradicalisation, as well as the reintegration of former terrorists into the community.
She did an internship at the Portuguese National Defense Institute where she developed research on national and global security issues. On her master's degree, Sara developed a dissertation on the use of reintegrative soft power measures to counter the far-right violent extremism.
Moreover, she has conducted research on global security issues, including the mafia, human trafficking and counterterrorism. Additionally to her academic path, Sara was also a Research Fellow at the International Centre for the Study of Violent Extremism, and is an author to several articles on criminological matters that were published online.
At IPS, Sara Afonso is assigned to the Radicalisation, Violent Extremism and Organised Crime portfolio, under which she collaborates in several projects.