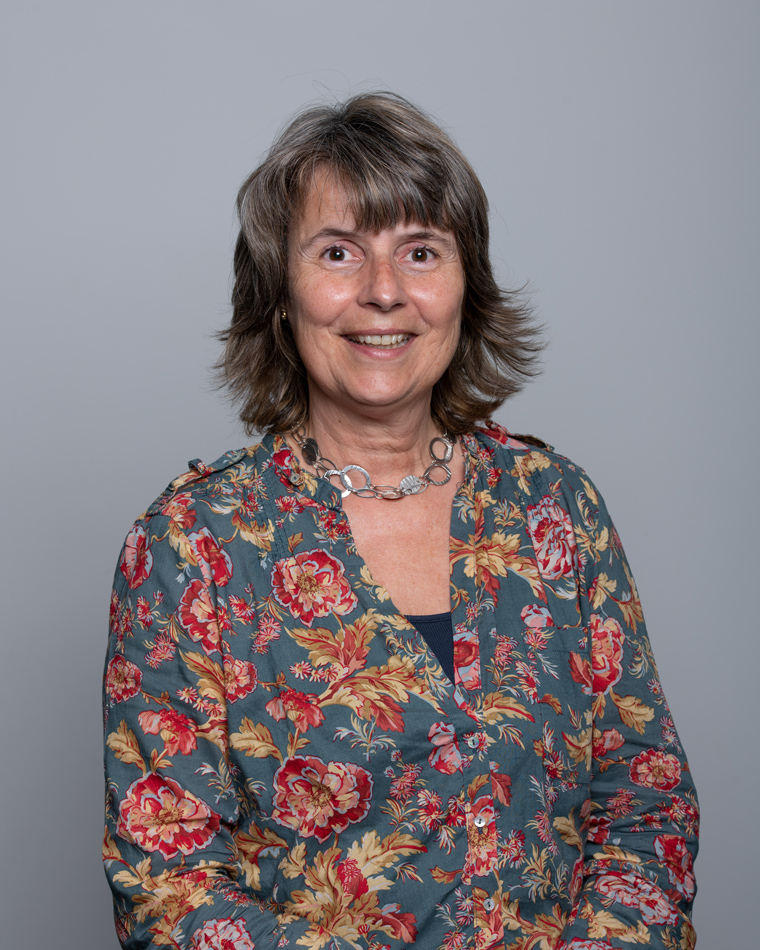 Chief Innovation Officer, CIO
Ana holds a Law degree (Catholic University, Lisbon), an M.A. in International Relations (University of San Diego), and a PhD in Government (Georgetown University).
Ana Maria Evans is an Invited Professor in the Philosophy, Politics and Economics (PPE) programme of the Universidade Católica Portuguesa. Ana is Chief Innovation Officer at IPS Innovative Prison Systems.
Ana taught and developed research in the U.S and Portuguese universities, published scientific articles in international journals and books, delivered work in international conferences, served as a committee member at international meetings, and won and coordinated an FCT Starting Grant for research on "Governance Models and the Delivery of Public Services".
Ana has been the recipient of international fellowships/grants and has served on the board of civil society organizations, including the Fulbright Alumni Association – Portugal.