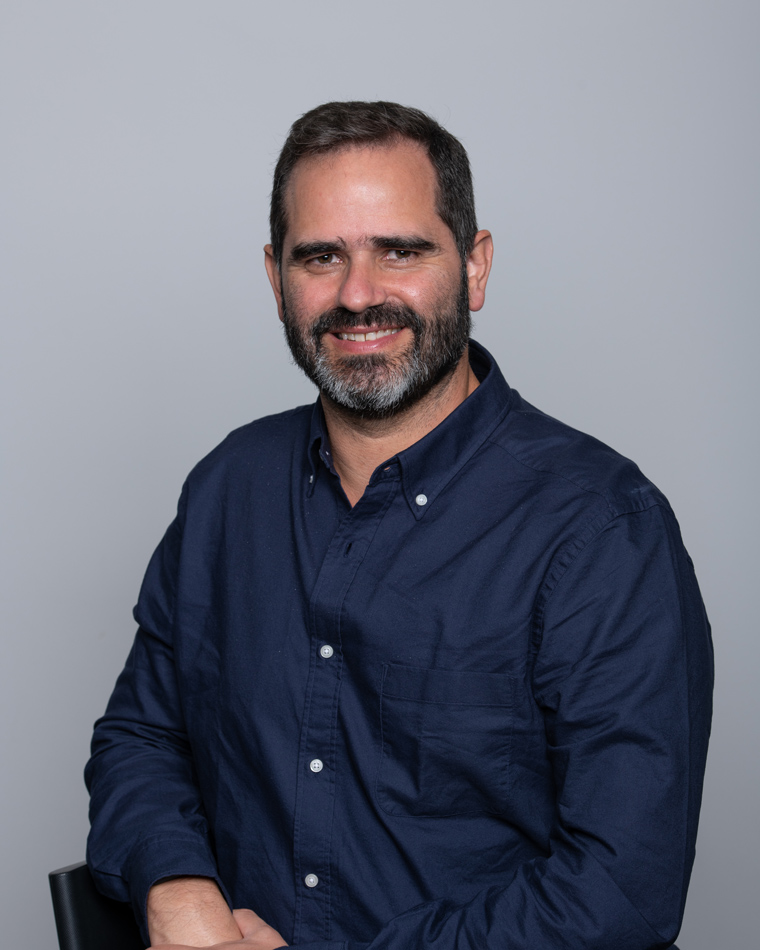 Board Member & Chief Operations Officer, COO
Tiago Leitão has a degree in Social Work (from the Portuguese Catholic University), and an MBA from The Lisbon MBA.
Tiago Leitão has been involved in project management since 1998. He has 15 years of experience in management, consultancy, social innovation and reintegration, and knowledge transference.
He also owns expertise in policy and strategy, namely in the social economy, training and volunteering areas. He has been working in the development and implementation of prison-related projects since 2003.
In Romania, Tiago has been involved in "Credem in Schimbare" and "Itinerariul Dialog" (both projects that have received awards and have been considered good practices).
Tiago has been leading the concept development and management of innovative projects in the field of social economy and entrepreneurship, education, training and mentoring (such as the MOMIE and MEGAN projects).
He has been engaged in intense international work, mostly in Europe, in different areas of knowledge, collaborating in different networks and in the organisation of events, research and publications.
In addition to his work with IPS, Tiago is the President of APROXIMAR, a Social Solidarity Cooperative.
Tiago is a board member of EASI, the European Association of Social Innovation.