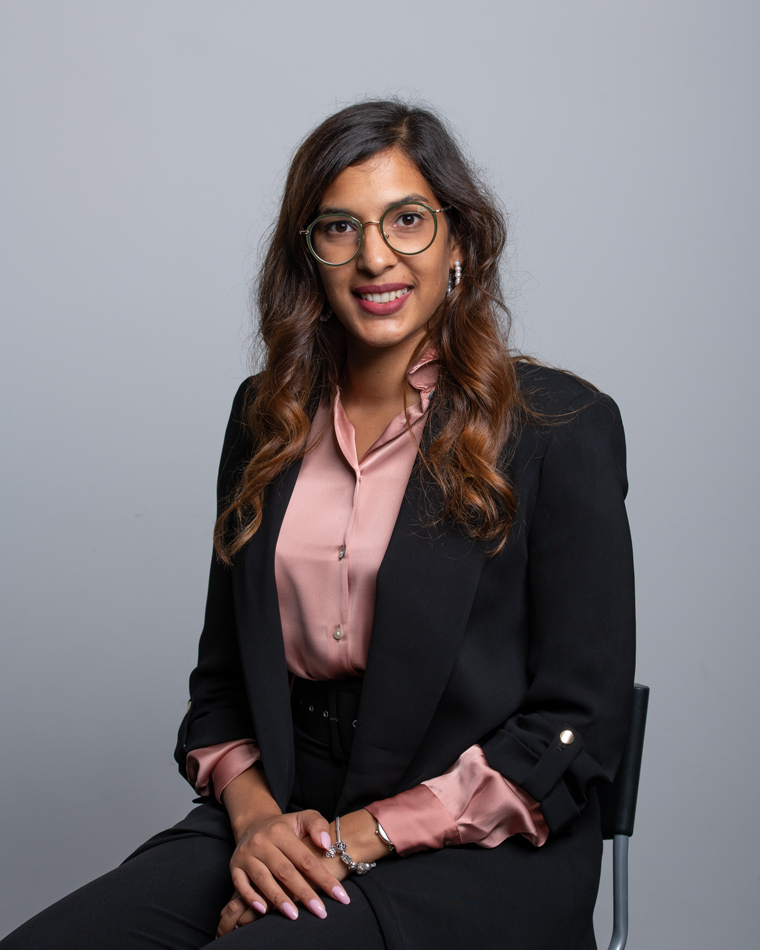 Designer & Head of Design
Sílvia Silva holds a degree in Communication Design from the School of Technology and Management of Portalegre and a Master's degree in Multimedia Design from the University of Beira Interior, in Covilhã, Portugal.
At IPS, Sílvia works in the development of the company's graphic image, as well as in other design and communication projects. She is actively involved in the creation of e-learning training content and in the design of JUSTICE TRENDS Magazine.