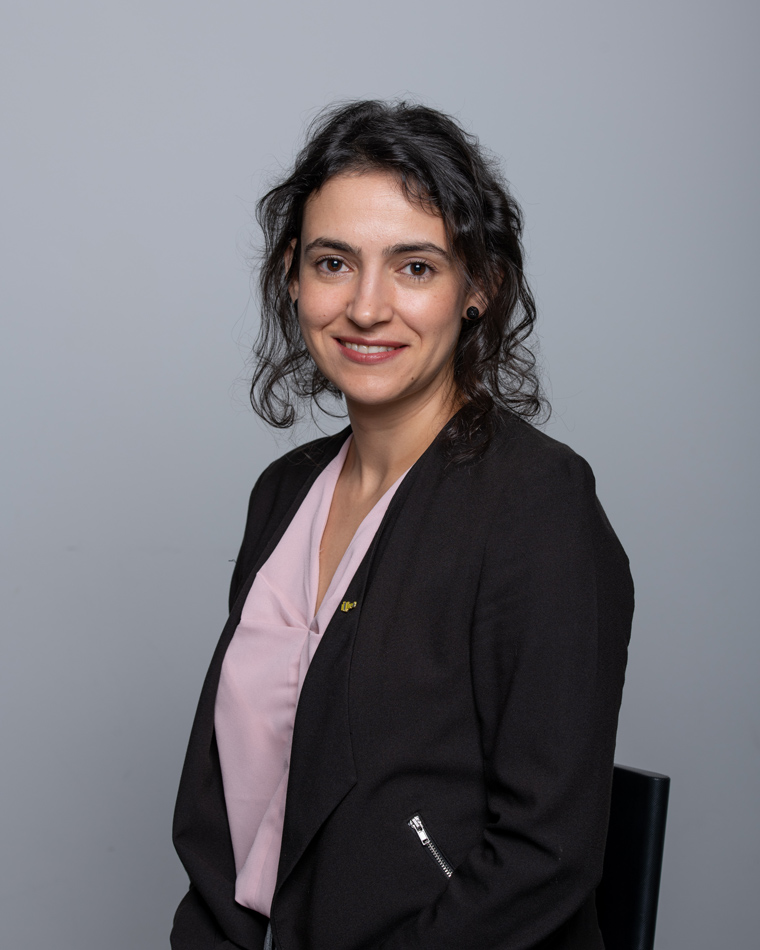 Head of Marketing and Communications
Sílvia Bernardo has a degree in Media Studies from the University of Lisbon (Social and Political Sciences Institute) since 2005.
More recently, she was awarded a postgraduate degree in Social Gerontology and currently she is a PhD candidate in Sociology at the University of Beira Interior, Portugal.
She has worked as a journalist in broadcast media for several years. In recent years, she has collaborated with private companies as a communications manager.
At IPS, she deals with communication and marketing assets and initiatives, aiming at contributing to the awareness of the company, its projects and solutions, globally, with a focus on quality, reliability and also the satisfaction of customers and partners. Additionally, she coordinates editorial and content production for JUSTICE TRENDS Magazine as well as its marketing.