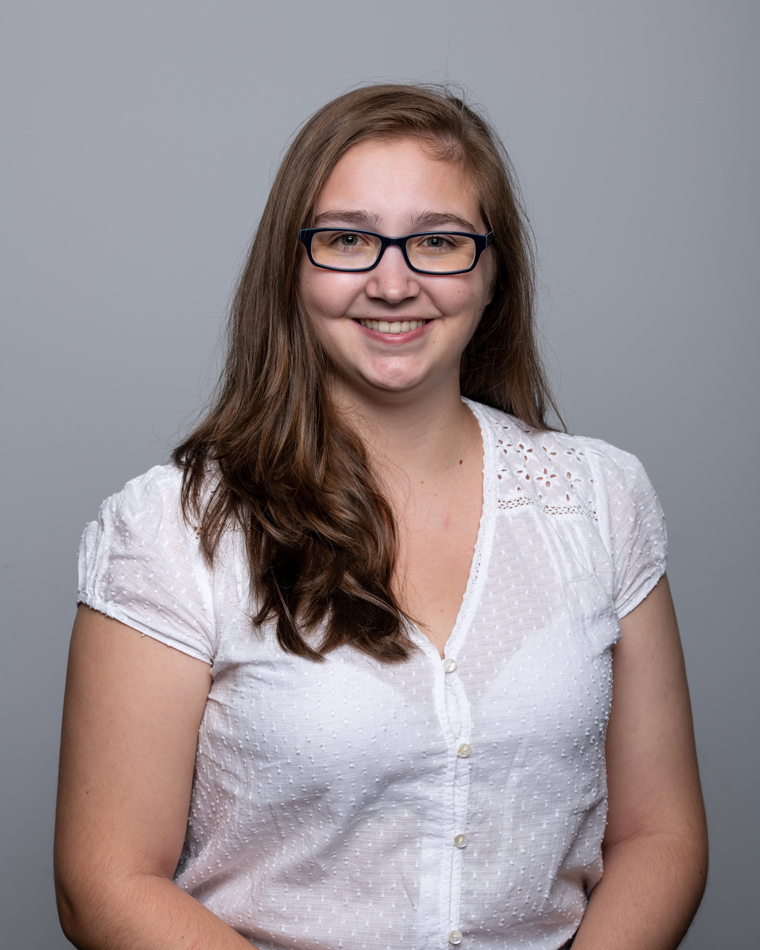 Consultant & Researcher
Rehabilitation, Reintegration & Community Portfolio
Sara Loja has a degree in Criminology from Fernando Pessoa University, in Porto, Portugal, and a master's degree in the Science of Criminological Investigation by the University of Stirling, United Kingdom.
Before her degree, she studied nursing for one year and presently she is taking a postgraduate degree in Business Management.
During her college years, Sara had the opportunity to participate in a pioneering project: They would take undergraduate students and place them in schools and prisons, teaching and talking to children and prisoners about different topics, such as drug abuse and sex education. This project helped Sara to look at the evolving prison system as a potential environment for rehabilitation and personal development. It was at that time that Sara understood the importance of rehabilitation and reintegration projects.
At IPS, Sara Loja is assigned to the Rehabilitation and Reintegration portfolio of projects.