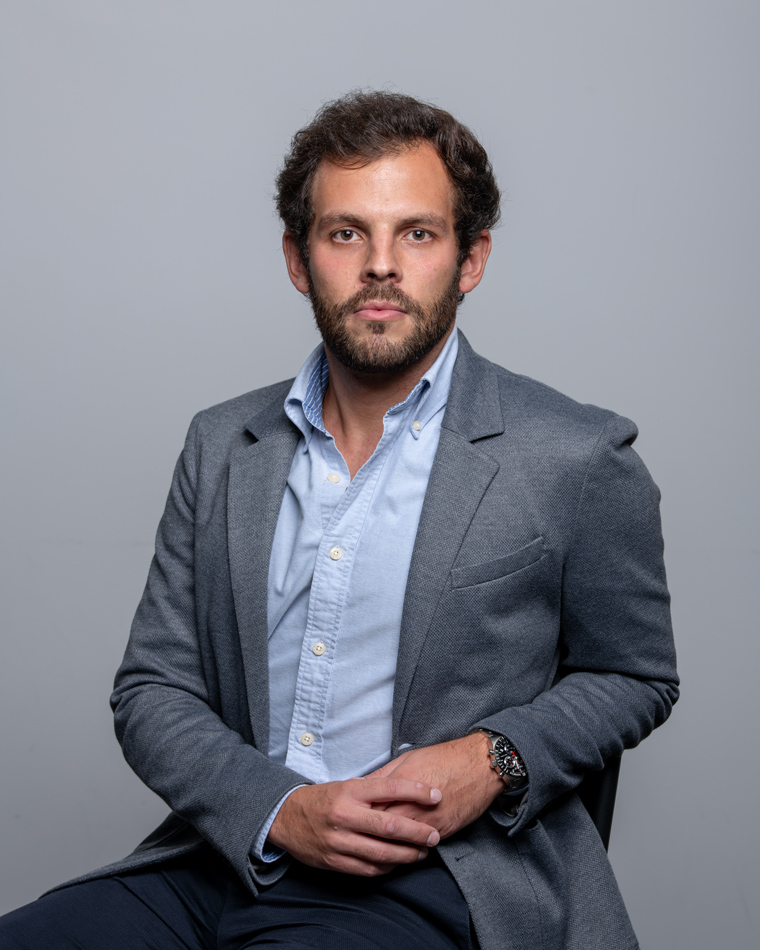 Chief Research Officer (CRO)
Radicalisation, Violent Extremism and Organised Crime Portfolio Coordinator
Pedro Liberado holds a degree in Sociology from the University of Coimbra, a master's degree in Criminology from the University of Porto, and is a PhD candidate in Criminology at the University of Granada. He is also currently pursuing a postgraduate degree in Strategic and Security Studies at NOVA University of Lisbon and at the Institute of National Defence of the Portuguese Ministry of National Defence.
Pedro is a former researcher of the Institute of Social Sciences of the University of Lisbon and at the Research Group for Cultural and Political Sociology (TCuPS), a part of the Research Centre for Knowledge, Science, Technology and Innovation Studies (TaSTI) of the University of Tampere, Finland.
He is a certified trainer, a member of the Radicalisation Awareness Network of the European Commission (having participated in RAN PRISONS Working Group meetings), and a full member of the International Corrections and Prisons Association and of the American Probation and Parole Association.
At IPS, Pedro Liberado coordinates the Radicalisation, Violent Extremism and Organised Crime portfolio of projects which includes HOPE – Holistic Radicalisation Prevention Initiative, R4JUST – Radicalisation Prevention Competencies' Development Programme for Justice Professionals, WayOut – Integrated Exit Programme for Prisons and Probation, INTEGRA – Integrated Community, Probation and Prison Services Radicalisation Prevention Approach, PRACTICIES – Partnership Against Violent Radicalisation in the Cities and R2PRIS – Radicalisation Prevention in Prisons.