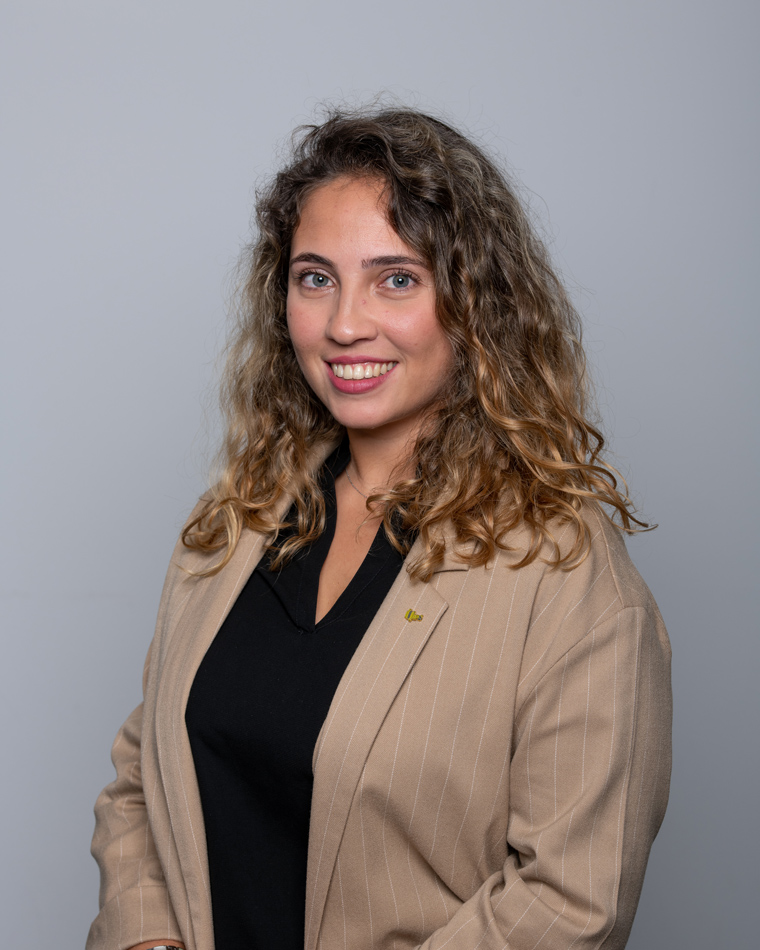 Communications & Digital Marketing Specialist
Paula Martinho has a degree in Media Studies from the School of Social and Political Sciences – University of Lisbon. She is passionate about storytelling, writing and design thinking. A brief experience in journalism is partly why she has a (serious) relationship with information consumption. 
She worked as a content moderator and customer service representative for exciting international projects. In 2020, Paula finished a 2-year course in Multimedia Design with a specialisation in UX Design at Business Academy Aarhus, in Denmark.
This experience shaped her digital skills and prepared her to embrace new challenges in the field of Multimedia, UX/UI Design and Digital Marketing.
Paula brings her toolset to IPS to help develop and implement the marketing communication strategy while crafting stories to ensure that the company has an adequate digital presence, a solid reputation and nice design assets.